WEBSITE Buddhist TEMPLE
of
Shaolin Chi Mantis
is
CyberTemple of Shaolin Zen
The Shaolin Zen CyberTemple is our hub of enlightenment now.
Buddha Zhen operates, teaches, lectures, and updates the Shaolin Zen CyberTemple. Get Zen>>>>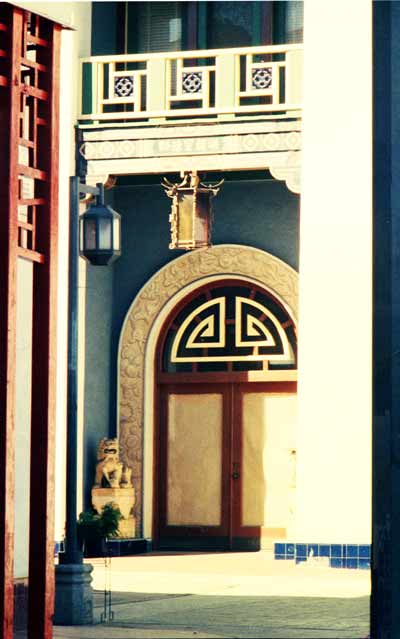 All Shaolin Chi Mantis classes are taught in our Shaolin Temple. Wherever we conduct classes is our Shaolin Temple, even if it is someone else's Church.
77 Zens of Zhen
Buddhism By Buddha Zhen
Free! www.masterZHEN.com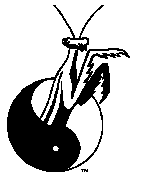 SHAOLIN CHI MANTIS Traditional Buddhist Gongfu
Our student motto:
Truth, wisdom, and courage.™
Our school slogan:
The ultimate self-defense is self-awareness.™
Continue my Shaolin Chi Mantis BUDDHISM TOUR >>>